While every season provides golf enthusiasts with a new batch of young hopefuls looking to establish their professional careers in the golf world, only the elite few will truly live out their dreams as pro golfers. And this season is no different. Below are some of the top professional golfers around who are already displaying immense amounts of talent and potential when it comes to the present and future status of their golf game.
Brooks Koepka
This 25 year old pro golfer is ranked within the top 30 according to the Official World Golf ranking system, and it's no surprise that he chose to pursue a route other than that typical of his young cohorts. Koepka decideded to get a lmainstay status on the PGA Tour by initiating his pprofessinoanl career on the European Challenge Tjour and later the European Golf Tour. This is an atypical path for young american golfers, but his track record has shown that this was a wise decision on Koepka's part.
Rickie Fowler 
This 27 year old has steadily been on the rise since 2007 when he was ranked as the number one amateur golfer internationally. Since then, however, Rick has risen in rankings to 5th in the world in professional golf as of this past summer according to the Official World Golf :Ranking after her won the Scottish Open.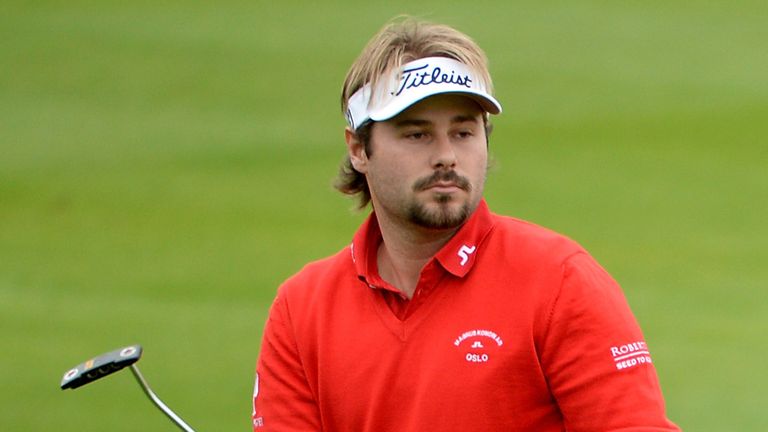 Victor Dubuisson
25 year old Victor Dubuisson is a professional golfer, who has been watched for years. This young frenchman is known for his highly skilled work as seen on the European Tour. During his amateur career, he enjoyed major wins throughout. And as he turned pro, would continue to see some successful outcomes in his game.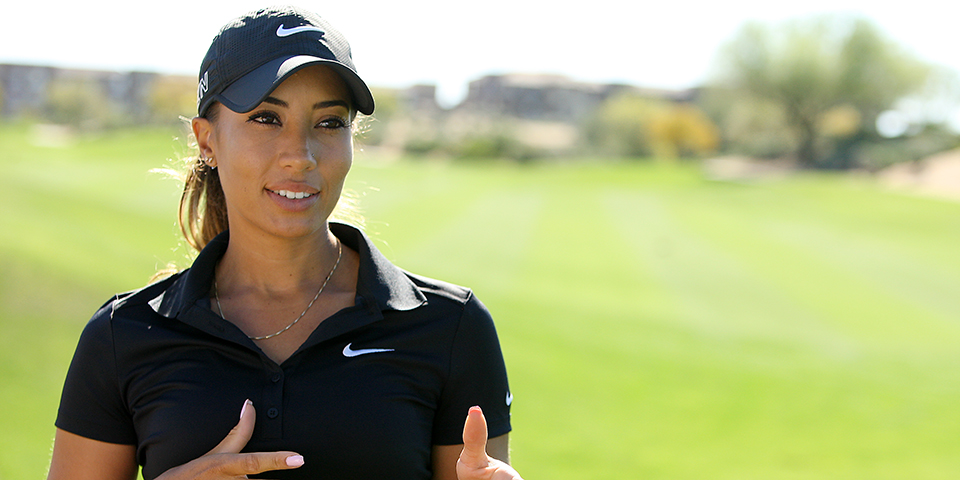 Cheyenne Woods
As the niece of golf prodigy Tiger Woods, it's no surprise that Cheyenne Woods has already made a huge name for herself in the world of golf. This Arizona native was first coached by her grandfather (Tiger's dad), and since then she has never stopped playing. As a professional, Cheyenne has more than two major wins to her belt.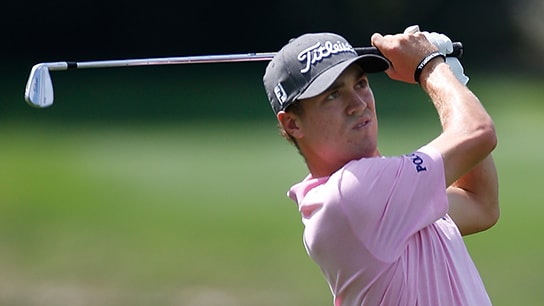 Justin Thomas
After turning pro in 2013, this 22 year old would go on to win a number of accolades in the field. In 2015 alone, Thomas earned 7 top-tens and fifteen top-twenty fives. His most notable wins that season were two fourth place finishes at the Quicken Loans National and Sanderson Farms Championship.